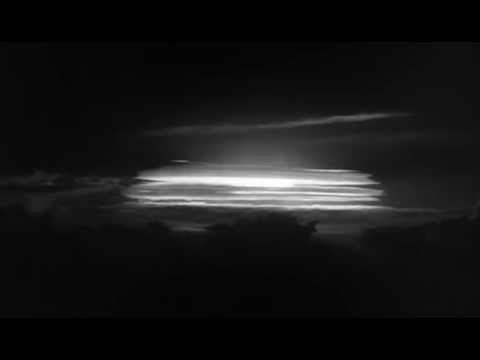 "Reason is the enumeration of quantities already known; imagination is the..."
– Percy Bysshe Shelley - A Defense of Poetry 
The Truth
>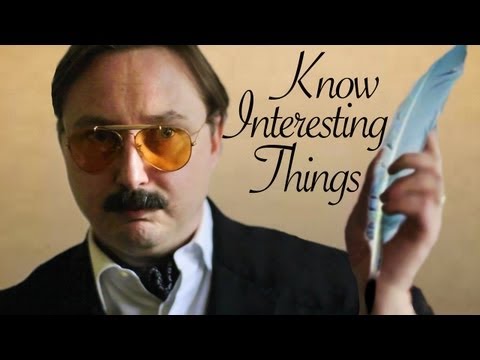 3 tags
"What's money? A man is a success if he gets up in the morning and goes to bed at..."
– Bob Dylan, echoing Alan Watts and Maira Kalman's definition of being an artist. Thoreau put it even more eloquently: "If the day and the night are such that you greet them with joy, and life emits a fragrance like flowers and sweet-scented herbs, is more elastic, more starry, more immortal — that...
"For me, every day is a new thing. I approach each project with a new insecurity,..."
– Frank Gehry (via explore-blog)
3 tags
"Why don't successful people and organizations automatically become very..."
– Harvard Business Review's Greg McKeown, synthesizing insights from Jim Collins's How the Mighty Fail.  (via explore-blog)
1 tag